Let's capture together the essence of your company and create an exclusive, high-end fragrance that we can develop for you, so that it becomes your distinctive signature.
With the end of the year approaching, or for any other occasion, treat your coworkers, partners, clients, with a unique gift. This personalised offer will allow to reinforce, with a string added value, your brand identity.
Contact us for more information, we would love to answer your questions.
Our wonderful perfume stories in the corporate world :
Innocence, quality edition for children's memories: a scent intended to perfume the paper wrapping photo albums, so appreciated by buyers that we have reworked it to create an Eau de Souvenir for baby or mother.
"Memories have a smell and the smell is a memory that you will not forget. "
For Audi Occasion, renew every day the feeling of a new brand new car, of a quality customer service, where time has no importance…  Thanks to the ambiance parfum « Forever ».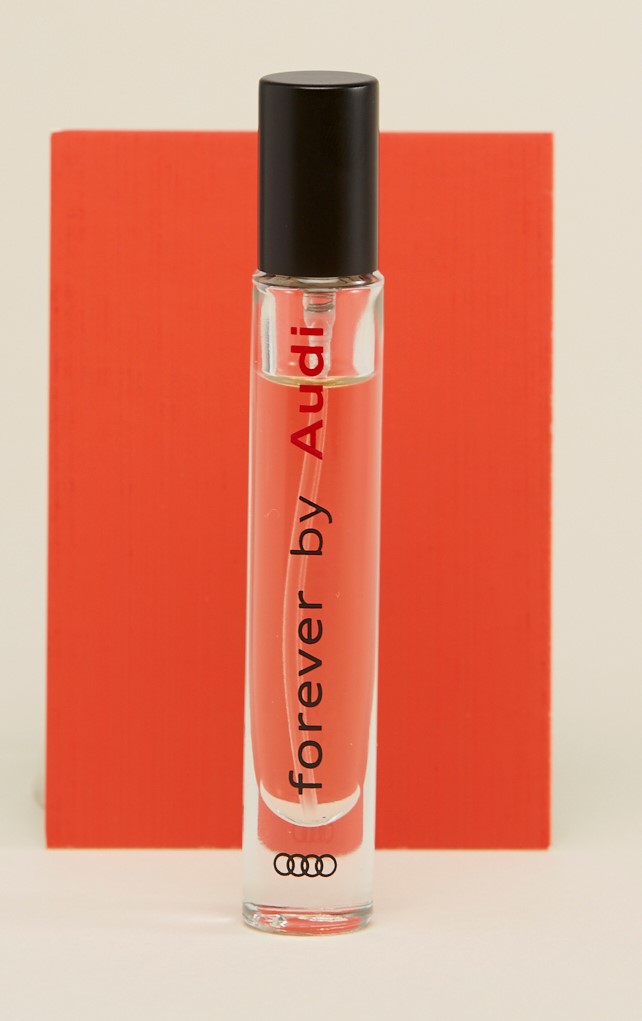 At Casa Ô, new hospitality concept in the heart of Paris with strong values of refinement and personalised touch,  we extend, for the clients, the experience of a unique stay in the French capital by developing a bespoke perfume with amber scents.